Davide Mazzavillani, A Coatings World Q&A: IPCO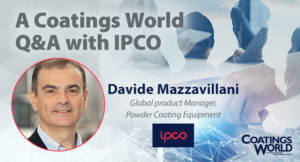 Coatings World Magazine Editor, Kerry Pianoforte recently sat down to talk with Davide Mazzavillani, Global Product Manager – Powder Coating Equipment at IPCO. The questions range from machinery for paint and coatings to how IPCO's products and services sets the company apart from all competitors. It's clear that in 2023, Davide Mazzavillani and IPCO continue to deliver quality products and service to the paint and powder coating processing industry. Here is a quick look Davide's purview with a few quick snippets from the Coatings World Magazine article:
Q: Please provide some background on your company. When was it founded? Where is it headquartered and how many employees do you have?
A: IPCO is a world-leading manufacturer of steel belts and industrial processing technologies, serving customers across markets as diverse as wood-based panels, petrochemicals, food, automotive, pharmaceuticals and composites. In terms of the powder paint market, the company designs and manufactures innovative, integrated powder paint production lines.
The company, headquartered in Sandviken, Sweden, has annual sales in the region of €200 million, employs more than 600 people and serves its global customer base through a network of 30+ sales and service offices.
This local presence and market understanding allows customers to benefit from the responsiveness of a medium sized company, but one with the stability that comes with being owned by FAM AB, itself part of the Wallenberg group.
Q: What types of services do you offer that set you apart from the competition?
A: All IPCO ranges are backed up by a comprehensive global service offering including spare parts and maintenance. The company also provides service and refurbishment of equipment from the ranges of most other leading OEMs, and performance optimization consulting.
IPCO serves its global customer base through a network of 30+ sales and service offices around the world. The company's manufacturing base for Powder Coating equipment is in Milan, Italy and the facility is also home to a Productivity Center dedicated to extrusion technologies. Equipped with 100 kg/h and 1000 kg/h extruder lines and associated cooling equipment, the center is available for customer product trials, batch production and feasibility/quality tests.
---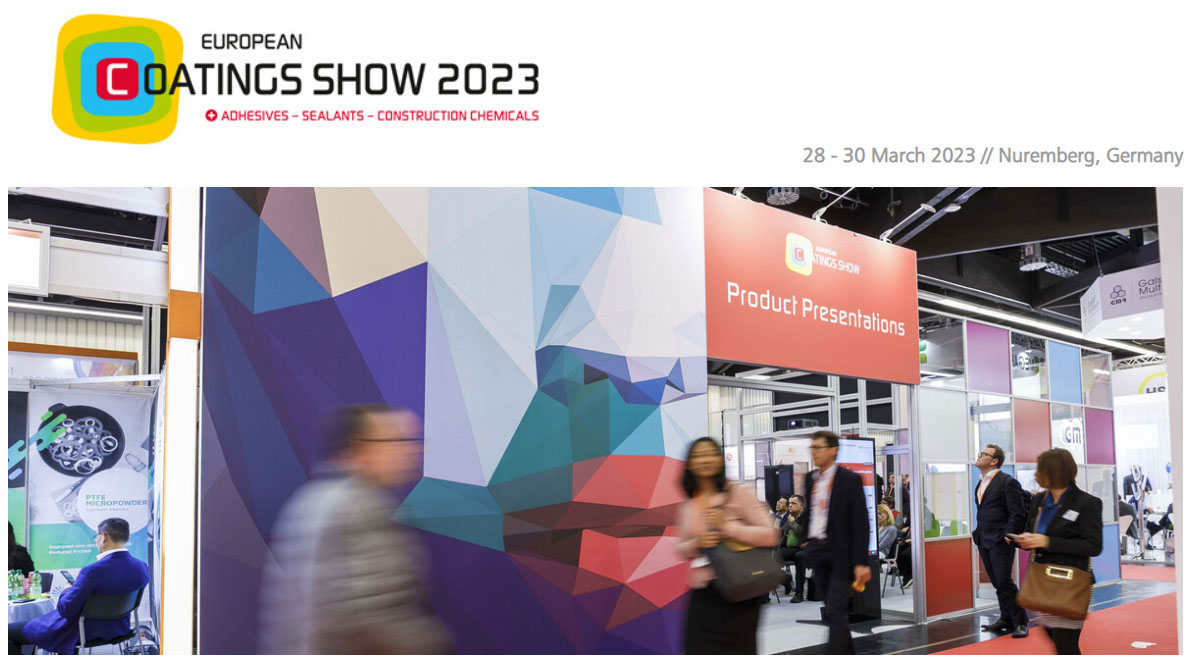 ---