Marko Leber Sits for a Q&A w/ World Bakers Magazine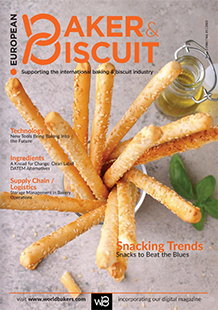 IPCO's Marko Leber recently sat down with editors at World Bakers Magazine to discuss his thoughts on the food processing. Beside diving into the success of 2022, Marko also gave some perspective on how the market will shift in 2023.  The questions ranged from growth strategy to driving factors for business. It's clear that in 2023, Marko and IPCO are poised to deliver quality products and service to the food processing industry. Here a quick look Marko's purview with a few quick snippets from the World Bakers Magazine article:
Q – What are your expectations for the next year, keeping in mind the legacy of 2022, but also the current challenges?
A – "Our position in the bakery supply chain. – supplying steel belts to OEMs and end users. – this means that the impact of market change is often delayed. While this helps us maintain good results in 2022. It may be  that some markets will prove more challenging this year."
Q – Which are the most important driver of change for your business in 2023? How do you plan to prepare for the?
A – "Sustainability will be key to change. This means everything from how we manage our own manufacturing and distribution operations to the efficiencies our products can bring customer's businesses. Looking beyond bake oven belts to our boarder portfolio. We are already manufacturing systems that are used for the production of advanced composite materials that can replace traditional metal components."
Click the magazine image to read the full article on page 17
IPCO's solid or perforated belts are used across the food processing industry ranging from simple conveying to the processing of fish, meat, poultry, fruit, vegetables, coffee, tea, confectionery, baked goods, pet foods and more.
---
IPCO GLOBAL FOOD PROCESSING SOLUTIONS
---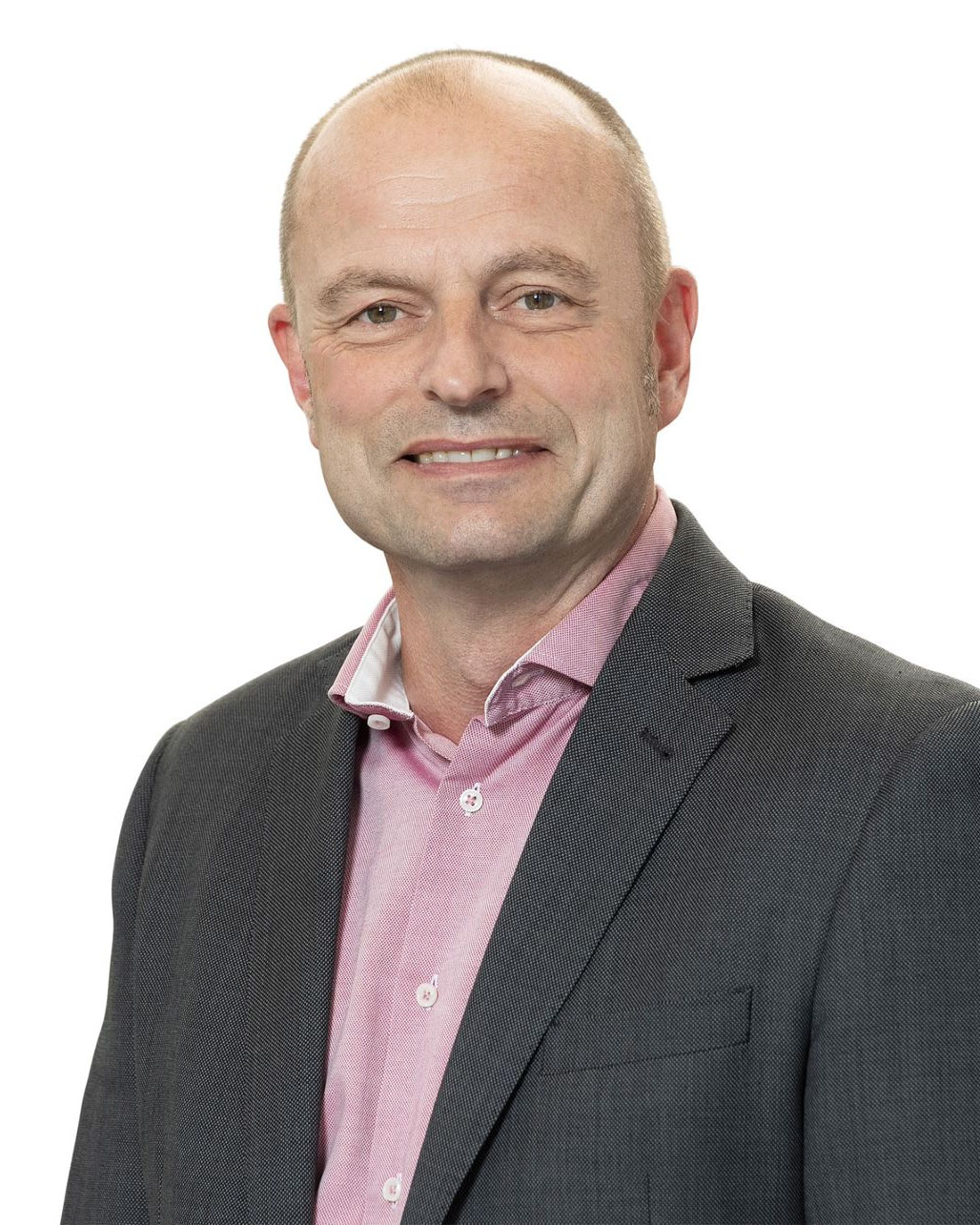 Marko Leber is a Global Product Manager with over 20 years experience in the processing industry. He is the GPM for food belts at IPCO, responsible for the aftermarket service process and meeting the needs of consumer in the global food belt market. As GPM, Marko has developed worldwide connections with industry colleagues as well as OEM and food belt end customers. One of the most important areas in the baking industry is the relationship between the consumer and their processing partner. Marko knows our belts, component parts and service are of major importance to that relationship.