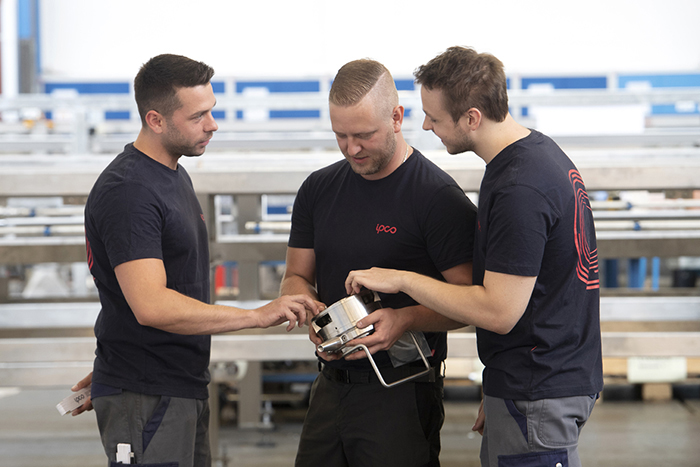 Do you want to work for a leading industrial processing company with customers in applications as varied as chocolate processing and organic composites material?
We offer a wide assortment of challenging jobs within product development, marketing, sales, finance, HR, legal and production where we serve customers in different niches all over the globe.
Visit our career site to find our job openings and apply.