IPCO Featured in Food Review Magazine: IPCO Steel Bake Oven Belts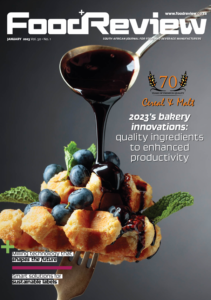 IPCO is widely known as a leading manufacturer of steel belts for bake ovens, coolers and other continuous processes. Less known is the processing company is also a major supplier of complete food processing systems. The majority of these processes are based on IPCO's industry leading steel belt technology. These steel belts are perfectly flat and smooth and steel belts have no hidden gaps where bacteria could hide. The belts are inert and impermeable, so they will not taint food or carry tastes. These steel belts have a life of 20 or more years and it is not unusual if it last two to three times longer if properly maintained.
One of the defining qualities of the IPCO is the ability to provide expert aftermarket service. We provide a range of parts, services and a full team understanding of how our belts interact with other parts.  IPCO's top rated solid and perforated steel bake oven belts have helped bakeries produce premium quality products for almost 100 years.  IPCO: Your trusted global bake oven belt processing partner.
Click the magazine image to read the full article on page 19-20
---
IPCO GLOBAL FOOD PROCESSING SOLUTIONS
---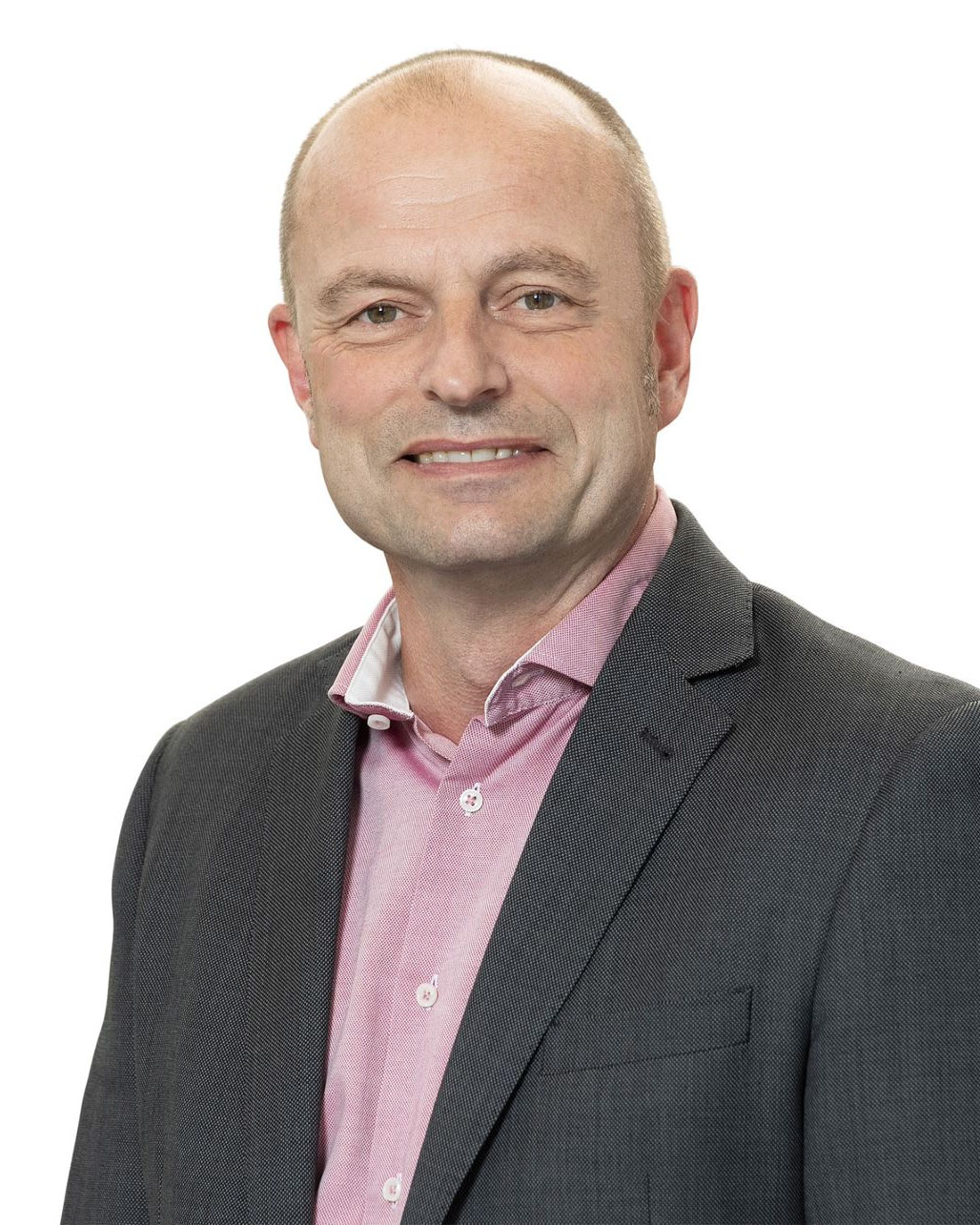 Marko Leber is a Global Product Manager with over 20 years experience in the processing industry. He is the GPM for food belts at IPCO, responsible for the aftermarket service process and meeting the needs of consumer in the global food belt market. As GPM, Marko has developed worldwide connections with industry colleagues as well as OEM and food belt end customers. One of the most important areas in the baking industry is the relationship between the consumer and their processing partner. Marko knows our belts, component parts and service are of major importance to that relationship.