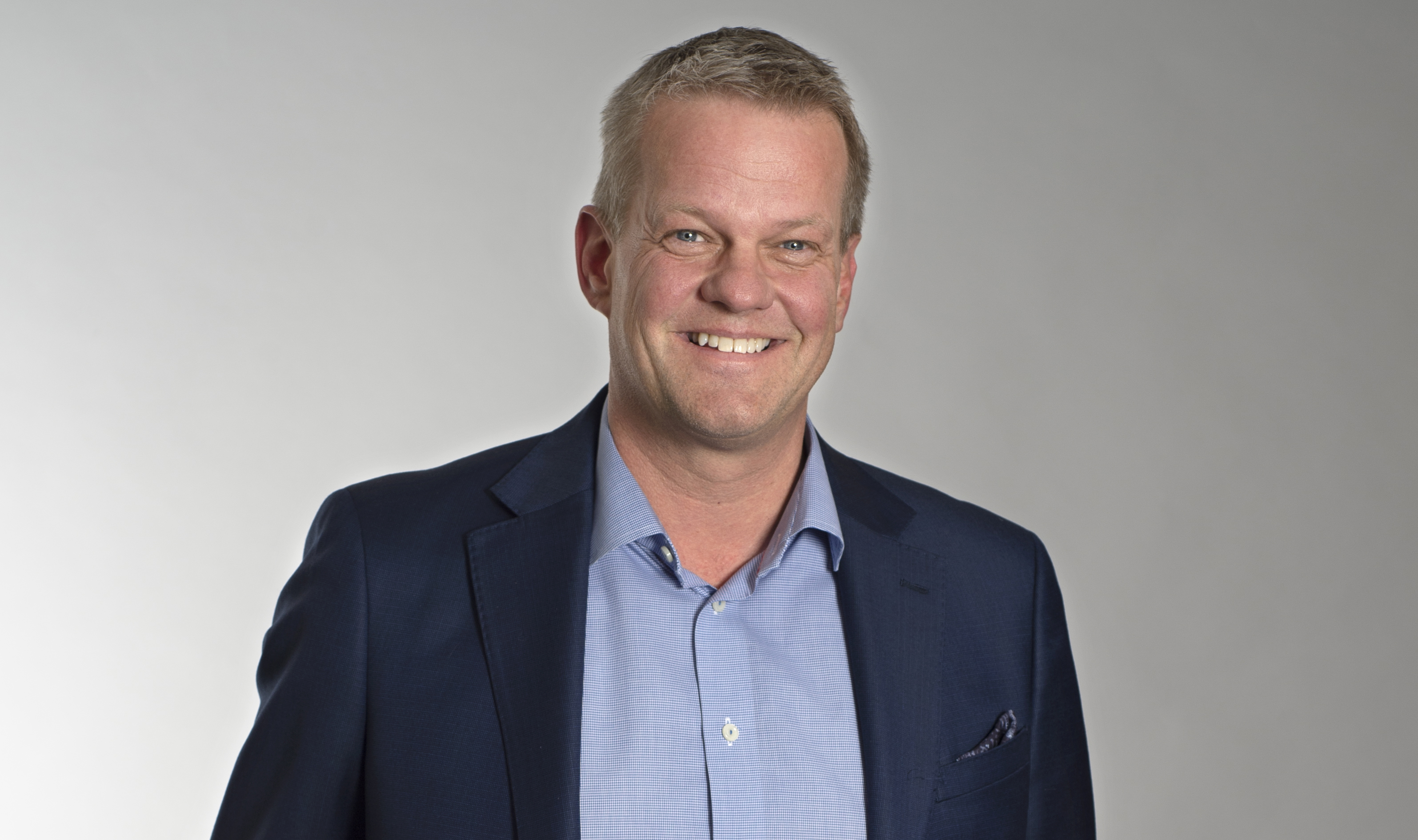 The Board of Directors have appointed Robert Hermans as the new CEO of IPCO starting May 2021 the latest. Robert Hermans is currently Executive Vice President and deputy CEO of Gunnebo AB and in charge of the business unit Entrance Control.
"We are happy to welcome Robert Hermans as the new CEO. Robert Hermans is highly regarded as a leader and has a solid industrial experience of developing and growing organizations and businesses. He has the characteristics needed to secure IPCO's continued development. The Board of Directors and FAM strongly believe in IPCO and will support Robert Hermans in reaching these goals", says Håkan Buskhe, Chairman of IPCO.
"I am very excited to take on the role as CEO of IPCO and I'm convinced that we together can take IPCO to new levels by developing and building on the company's unique strengths and opportunities in the market place", says Robert Hermans.
Robert Hermans is a Swedish national with an extensive international experience having lived and worked in France, South Africa, Switzerland, and the UK for almost 20 years. Robert Hermans is 52 years old and has a Master of Science in Business Administration from Uppsala University and an MBA from Stockholm School of Economics.