In the latest Spotlight session of Hydrocarbon Engineering, a leading B2B publication covering latest downstream news, Senior Editor Callum O'Reilly talks to Casey Metheral, Engineering Manager IPCO, about his recent article published in the July issue of Hydrocarbon Engineering.
Casey talks about a number of common issues faced by sulphur drum granulation operators and maintenance personnel and outlines how IPCO's technology can solve these issues.
To watch the video, click here: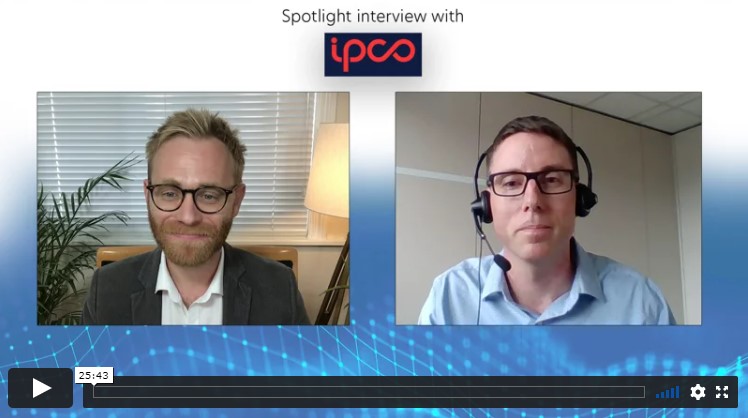 To read the article in full, click here.