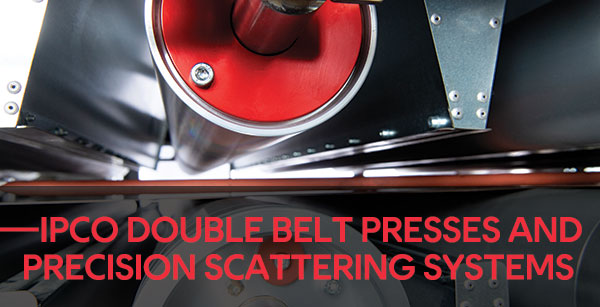 IPCO US LLC's Composite Solutions team is looking forward to participating at the upcoming

CAMX 2023 in Atlanta GA October 30th – November 2nd, booth G24
---
IPCO is the worlds only Double Belt Press OEM to provide both PTFE and Steel belt based presses, and a combination of the two! In addition to our PTFE, HB Hybrid Press (one PTFE and one Steel Belt) and SB Steel Belt press models, is the IPCO ThermoPress CombiPress!
A truly unique platform for the continuous production of Thermoplastic and or Thermoset composites. This innovative and successful double belt press features dual PTFE and steel belt technologies to deliver the best of both worlds: high pressure where it's needed coupled with investment costs significantly lower than for an all-steel belt press. PTFE belts transport the product the entire length of the system, from feeding/unwinding, through the heating zone and ultimately to the cooling zone. When high pressure is required in the forming zone – between heating and cooling – steel belts are integrated into this section and apply pressure through the PTFE-coated belts. The hybrid approach of IPCO's ThermoPress CB systems allows for pressures of up to 20 bar (depending on the type of press module used) to be delivered to the product enabling successful processing of all product types, even thick or hard-to-process materials.
Among the many features and benefits:
High-pressure modules within a PTFE belt press.
Low tension stress on the PTFE belt.
Steel belt operates in one constant temperature zone (no reheating necessary).
Easy release of the processed material from the PTFE belts.
Energy efficient operation.
Extended working life.
Pressure module options.
Highly automated.
We offer four press module options for the ThermoPress CB system (all modules can be retrofitted to existing systems).
Our Composite Solutions team also looks forward to seeing you at the IPCO presentation during the CAMX Exhibit Hall Theater event.
Date and time: Wednesday November 1st, 11:00 AM to 11:50 AM
IPCO is proud to be a Contributor Sponsor of the CAMX 2023 event.
---
MEET OUR EXPERTS
and book your appointment now

📅 CLICK HERE  
---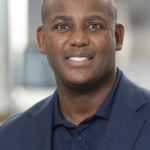 Marvin Petit-Homme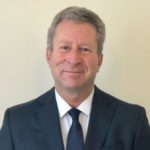 Michael Tobiasz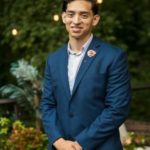 Jimmy Estrada


Phil Koppenhofer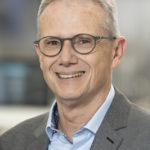 Frank Maué